Showing the World Jesus Cares
Through His church
Pastor Frank and Gayle Griffith established Camp Victory Life in Foley, AL.
This ministry is funded solely through donations of faithful contributors.
Camp Victory Life (CVL) is a Christ-centered, multi-purpose training and outreach center. We reach out to communities in need to share hope, God's love and encouragement with those who have been affected by disaster-related events. CVL also serves as a Discipleship Training Center committed to helping Christians discover their purpose and equipping them to walk in it.
To volunteer and get involved , complete the application below.
Our team will review and contact you on next steps.
Explore the latest blog posts and videos from Camp Victory Life on this site or visit us on Facebook.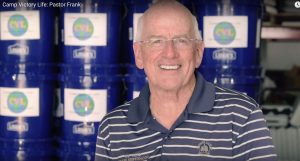 Pastor Frank Update on Camp Victory Life Pastor Frank and Ryan Interview
Read More »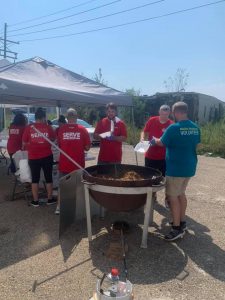 Pastor Frank, Mrs. Gayle, and a team of volunteers from Foley, Alabama joined with others from  Denham Springs, Louisiana
Read More »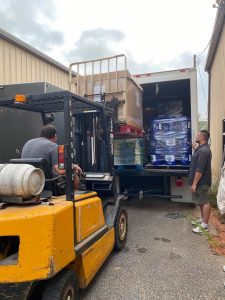 We want to say a huge thank you to the volunteers who came out to help us prepare for
Read More »
Pastor Frank and Gayle Griffith, Founders
9381 South Hard Drive
Foley, AL  36535
Phone: 251-943-7909